Work Possibilities
2013 | concept, choreographer, performer


A duet exploring the behavioural pattern of work and a self


Current Duration: 10 minutes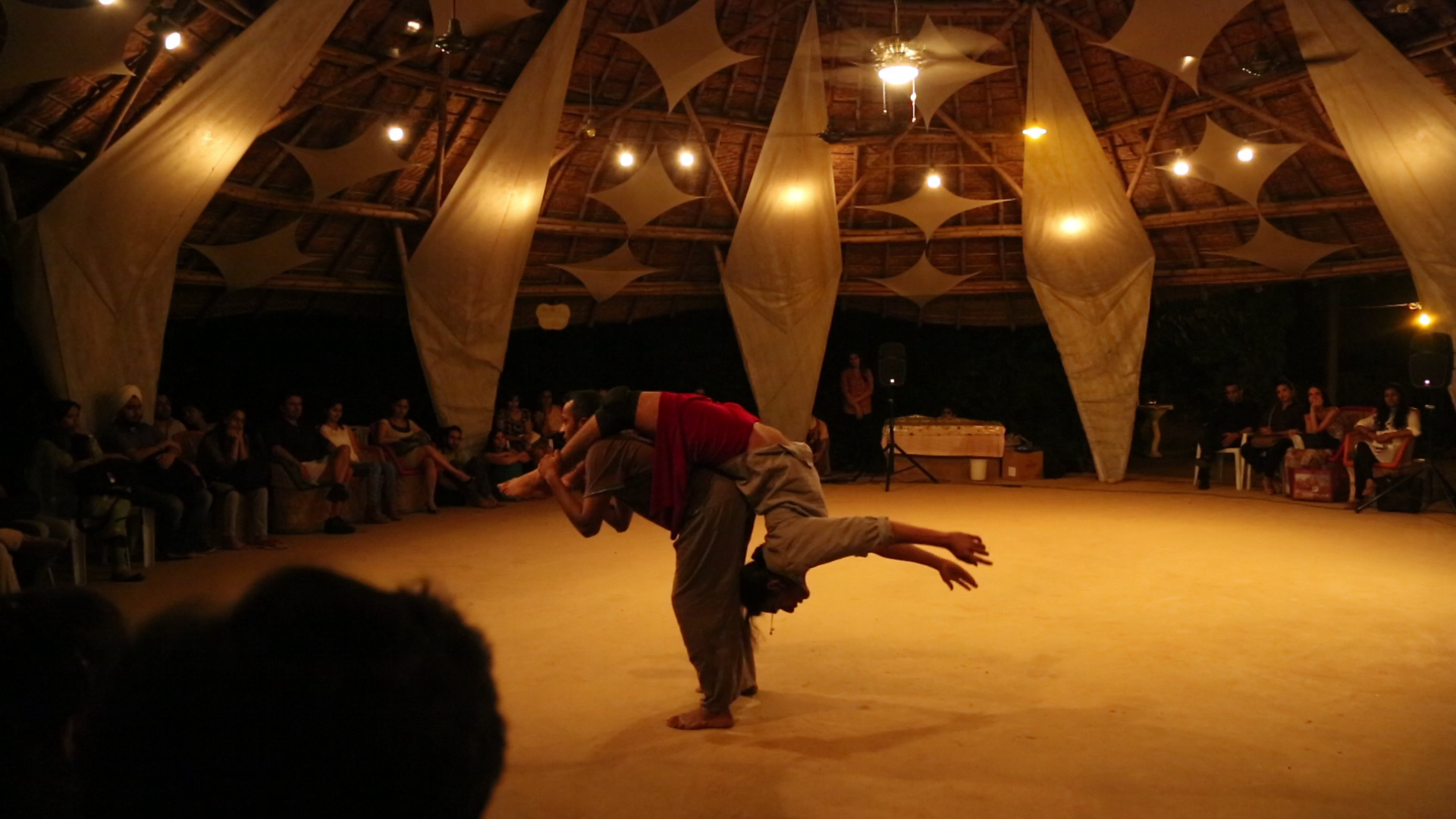 Life runs behind work. This piece is about work and the chase behind that. It is how we sometimes run behind work, follow it and chase it. Also work comes to you. It is the journey for work behind you, you behind the work, you following work, work following you, some work that you don't want comes to you and sometimes you go behind the work. It is also when possibilities work for us.

There is no conclusion but a journey.
Performance @ Zorba-The Buddha

Performance @ Zorba- The Buddha

Performance @ Zorba- The Buddha
Showings have taken place under :
― 2013, Zorba-The Buddha, New Delhi

Full length performance



Credits
Concept, choreograhy
Jaskaran Anand

Performer
Jaskaran Anand and Amith Kumar

Supproted by
Friends of Art, Contemporary Arts Week-New Delhi


27.07 // 1800h @ streets of Linz
29.07 // 1800h
06.08 // 1900h
07.08 // 2000h (RSVP)
04.09 // 1200h @ Vetrinjski dvor ,Narodni dom Maribor.
15.09 // 1800h @ streets of Linz