L-INKED
now-2016 | performance-maker, performer, researcher, video work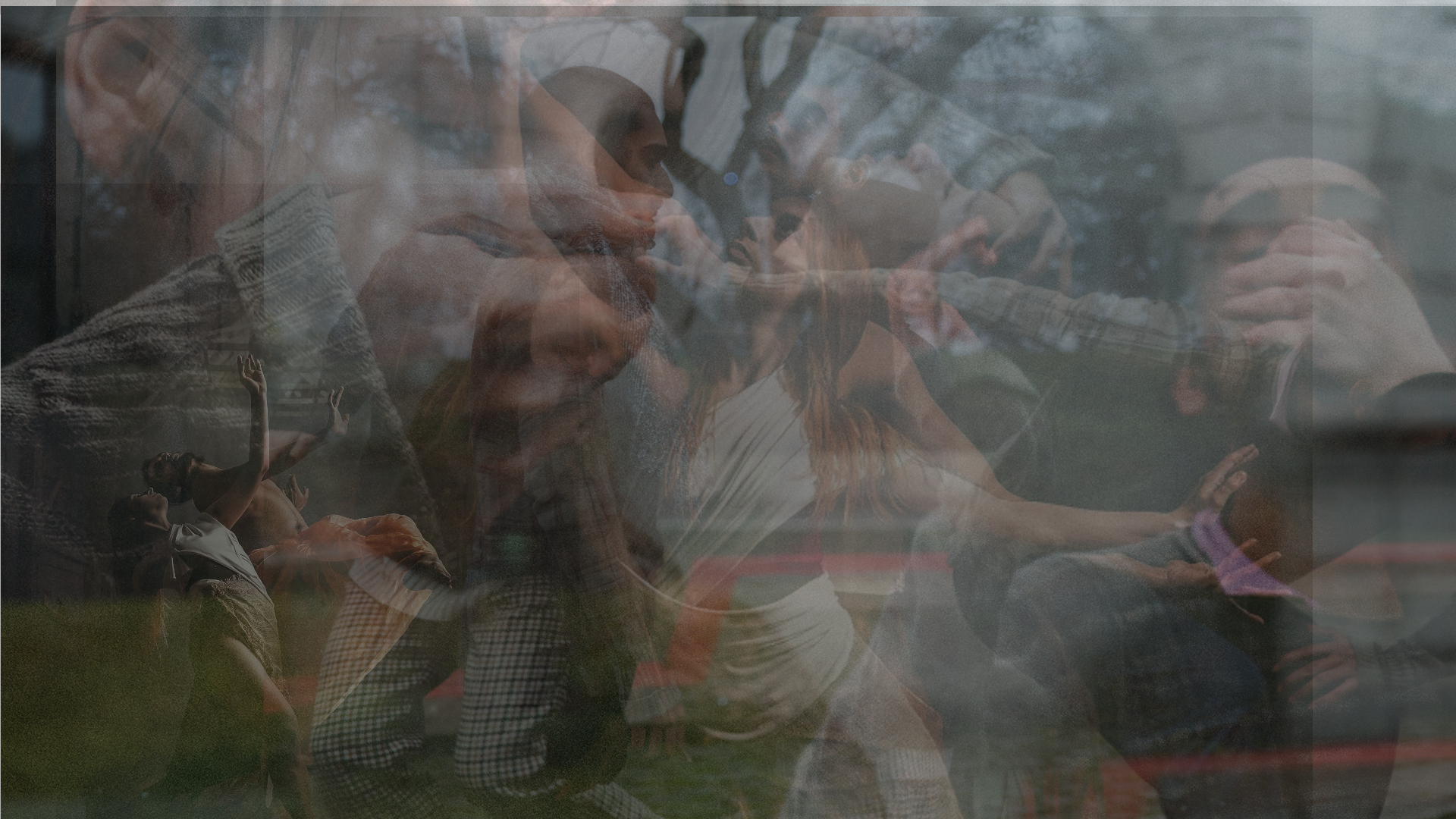 Centred on questions of sexuality, love, desire & gender, L-INKED deals with the intersections of different cultural & social understandings of the mentioned topics.
The interdisciplinary project

"L-inked"

is a series of physical events with digital extension (live-streaming) taking place in Linz, Vienna and Burgenland that unravels the sensitivity & sensibility around the topics of- sexuality & desire of love for an individual. Through different artistic expressions like dance, music, video projection alongside with audience participation it further explores the mythological, historical & current socio-political influences on the concept of relationship- how we define, stereotype & practice the idea of relationship especially between a man & a woman . It also focuses on the arising need that objectification is not only for a woman but also for a man: the topics of the sensitivity of the man, the emotionality of a man, the fluidity in a gender, the duality in a gender are not appreciated by the normative side of society.

It strives to achieve a state of the society where people do not fall into body-shaming & hatred towards one's own self & others, especially when it is based on the choices of expressing intimacy, love & sexuality.  It re-establishes spaces- open air & indoors, where people can explore & find their freedom of body expressions (without risking their or others health ) by diving deep into the diverse expressions of love and respectful ways of being- & interacting- in different forms of relationships. It is done, by providing body-space workshops in different spaces like

City Swarming

, providing interaction between the artistic & non- artistic communities via communal & artistic activities, through performances in open spaces like

"The Transcription, appearing in disappearance"

and opening discussions on the genderization of the body.

   The idea is to invite people to take the project as a starting point for their own reflection on how normative perspectives on love & desire have formed an individual lives , and thereby the humankind as a whole. Further reflecting on how each of us can help to create an open and progressive environment wherein everyone can be accepted for who they are.
Upcoming dates:
2021
22nd February - 8th March: Residency @
Brut Wien
9th March: Premiere of Bitch, a perception! performance @ Imagetanz Festival, Wien
10th -11th March: Performances of L-INKED/ Bitch, a perception! performance @ Imagetanz Festival, Wien
l-INKED Solo performance @RED
Photo Credit: Didi Elena

Survey
Photo Credit: Didi Elena
Credits
Concept, Direction, Choreography, Video installation and Text

Jaskaran Anand

Dancer/performers

Jaskaran Anand and Simona Stangova

Musicians/music performers (open air performance series)

Karen Schimp, Emilija Veljković, Rados Veljković

Dramaturgy

Robert Steijn

Dramaturgical Consultant

Karin Harrasser

Music (Bitch, a perception!)

RENU

- Renu Hossain, Music leads from Britney Spears, Robin Thicke and The Paino Guys

Costume and Stage Design (Bitch, a perception!)

Jaskaran Anand with Robert Steijn

Post production, PR, Organization

Carla Zamora , and Jaskaran Anand with Karin Schneider

Youth reach, social promotion, and educational development of the project

Poika via Philipp Leeb -Verein zur Förderung von gendersensibler Bubenarbeit in Erziehung und Unterricht

Curator for public/panel discussion

Flora Löffelmann

Open air performance series in collaboration with MusikinRaum

Digital Outreach

lilimit.com , dorftv Linz

Documentation video in 2019

Andrea Schaberneck and Stefan Fuchs, in collaboration with dorftv

A co - production by Jaskaran Anand / trivium and imagetanz 2021 / brut Wien

Supported by

dorftvLinz,

RedSapata Tanzfabrik Linz

,

D.ID Dance Identity with Kulturzentrum Eisenstadt

, and

Holykuti Records UK