Playful Bodies
since 2019
dance & theater improvisation inspired from Jazz, Contemporary, Bollywood & other social dances, for teenagers and adults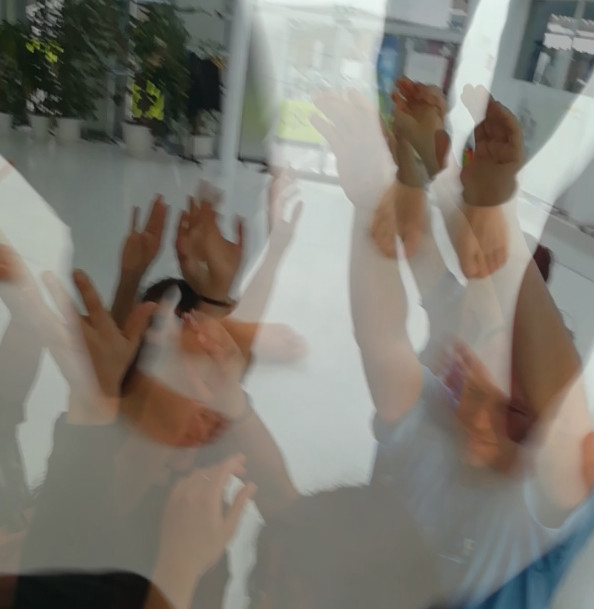 This workshop is a derivation from the workshop
Transcending Ego(s)
, which focuses on body rhythm by combining improvisation, theatrical & contemporary dance exercises with commercial dance styles like Bollywood, Salsa, and Jazz.
We deal with expression of an emotion, the sense of touch, the sense of self, complex footwork, mudras (hand gestures) and some groovy elements from traditional Indian dance, which are packed into a playful context. A motivating & physically oriented class that combines isolation exercises and coordination to express the emotionality of the body and achieve a collective high-energetic state.
Upcoming workshop dates


― 7th / 8th November 2020
Akademie für Zeitgenössisches Ballet at Anton Bruckner Private University Linz




Jaskaran Anand also teaches the aesthetic of bollywood to promote social communication and spread laughter.