Orfeo Rave
Last performance: 2017
Premiere: 2016
Directed by: Emanuele Conte and Michela Lucenti
Choreography: Michela Lucenti
Texts by: Elisa D'Andrea and Emanuele Conte
Costumes: Daniela De Blasio and Bruno Cereseto
Lights: Cristian Zucaro
Original music and musical elaborations: Tiziano Scali and Federico Fantuz
Assistant director: Alessio Aronne
Dramaturgical collaboration and scenographer assistant: Luigi Ferrando
with: Michela Lucenti, Maurizio Camilli, Enrico Campanati, Pietro Fabbri, Susanna Gozzetti, Demian Troiano
and with Fabio Bergaglio, Ambra Chiarello, Paolo Rosini, Alessandro Pallecchi, Emanuela Serra, Giulia Spattini, Natalia Vallebona, Jaskaran Anand, Simone Zambelli, Giuseppe Claudio Insalaco , Antonio Marino, Francesca Antonino, Arabella Scalisi, Maurizio Lucenti.
stage director: Roberto D'Aversa
production of the: Fondazione Luzzati Teatro della Tosse and Balletto Civile

A physical theater dance production based on the greek mythology of Orfeo. This site specific performance in the industrial site in the city of Genova, Italy comes with a twist to the mythological ending of the story.
Teatro Della Tosse
Balletto Civile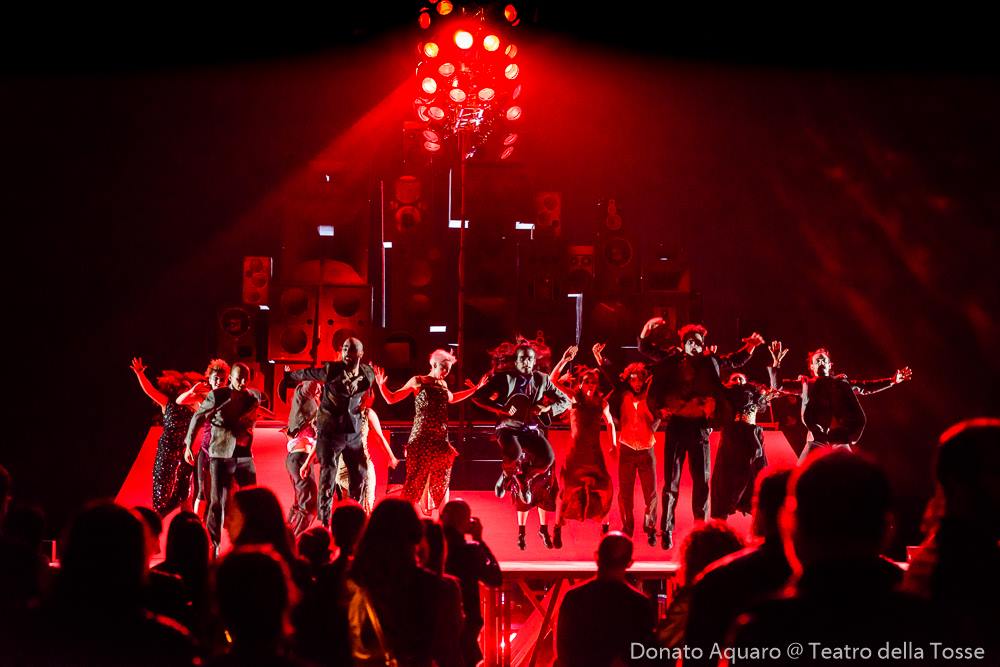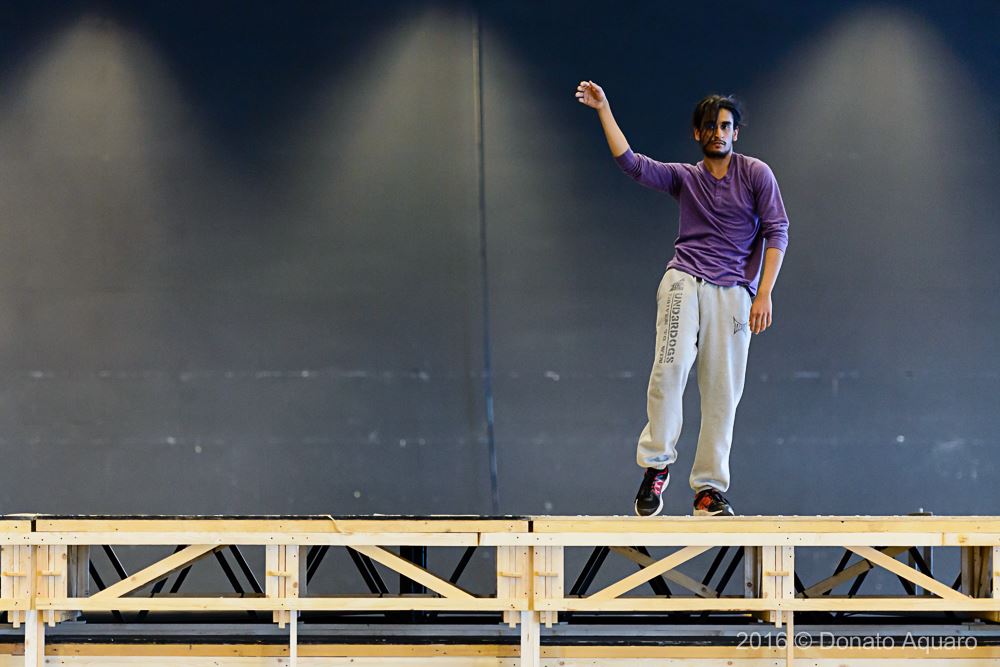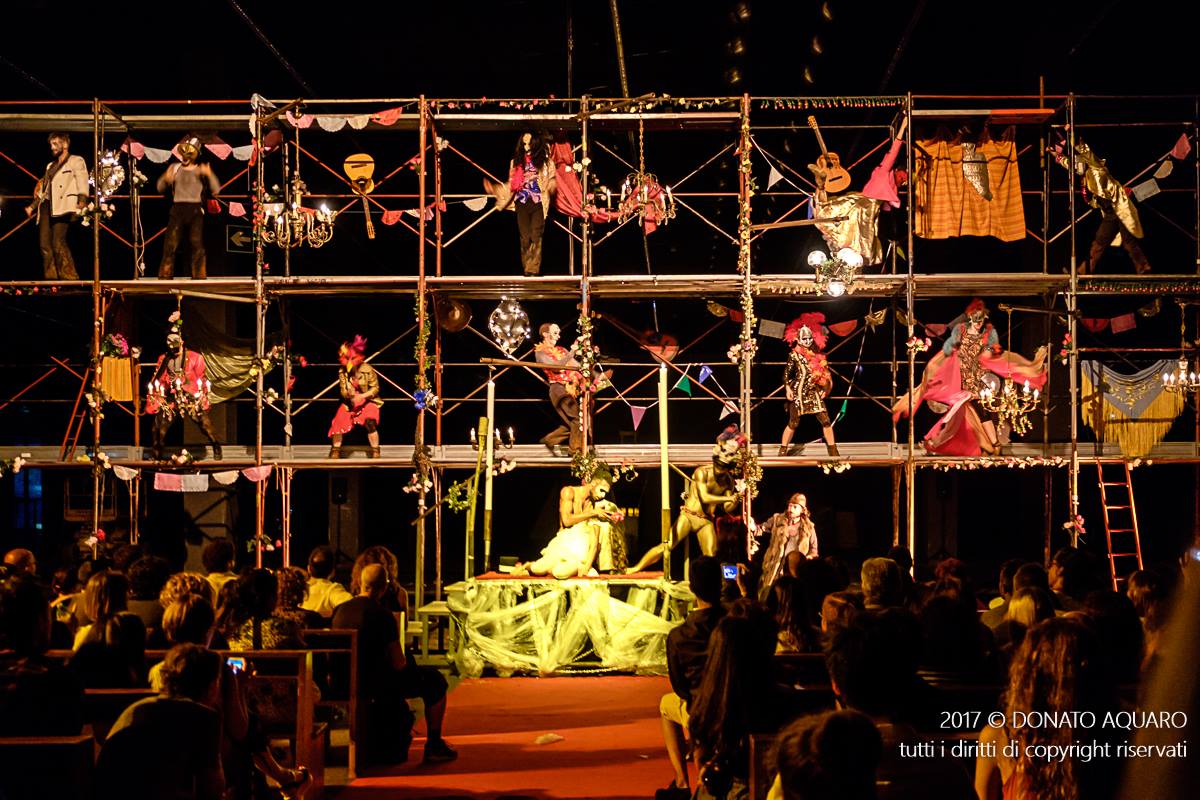 27.07 // 1800h @ streets of Linz
29.07 // 1800h
06.08 // 1900h
07.08 // 2000h (RSVP)
04.09 // 1200h @ Vetrinjski dvor ,Narodni dom Maribor.
15.09 // 1800h @ streets of Linz